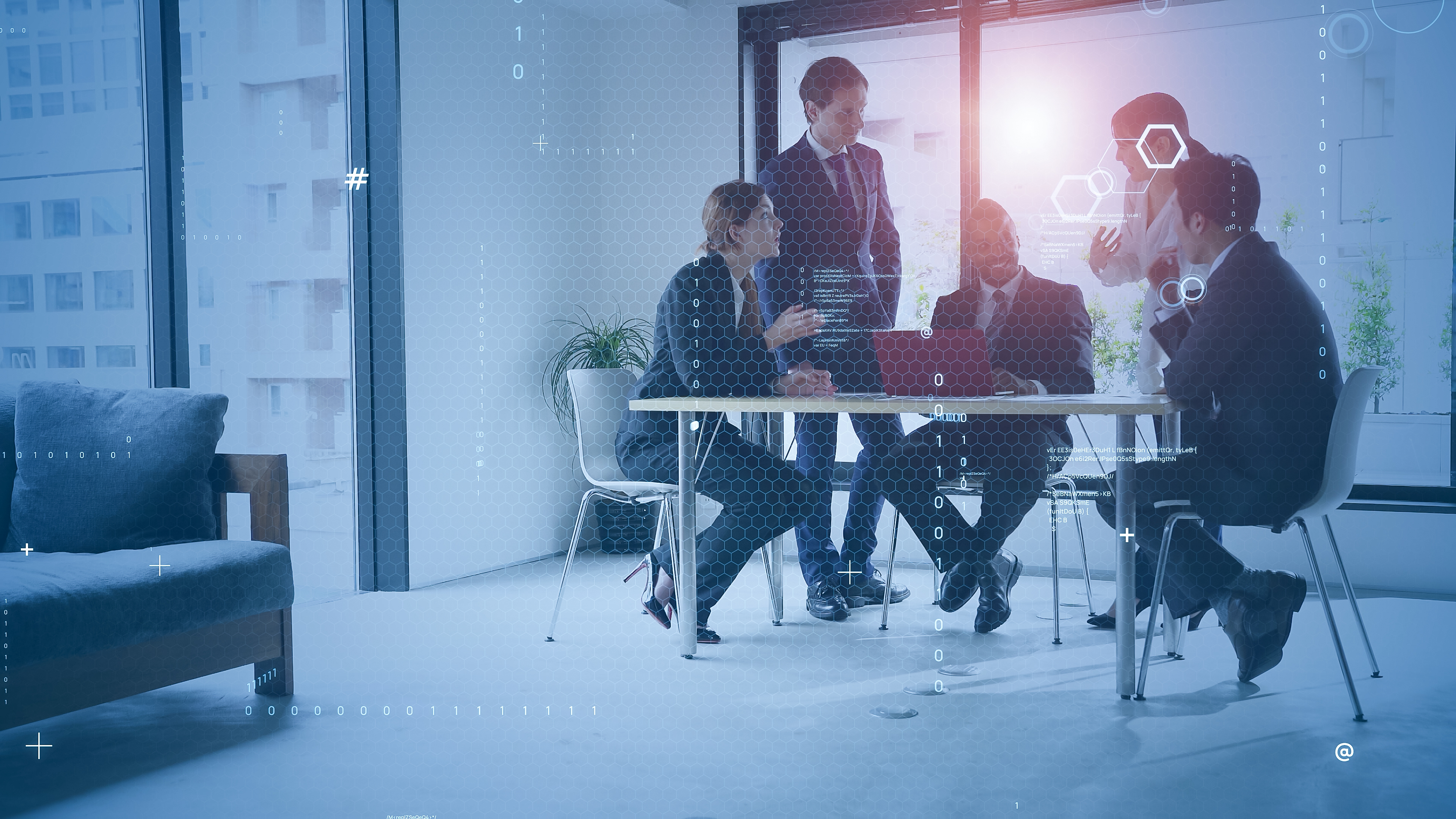 So, you are considering, or are in the process of Salesforce implementation to help grow your business, connect with your customers, develop workflows and integrate your data. Congratulations! Many other companies have realized success through the use of Salesforce. But, you may be wondering where to begin and how to implement the platform. Here is…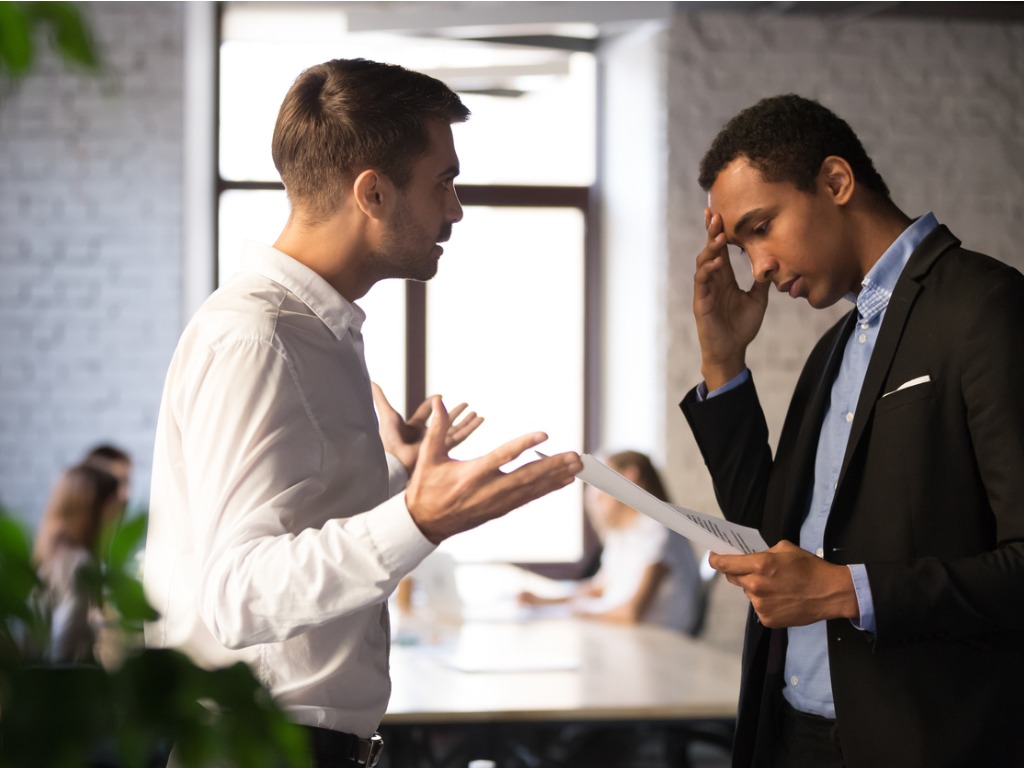 The 3 Biggest User-Adoption Mistakes You Can Make Implementing Salesforce Many companies fail to generate high user-adoption rates when implementing new technologies and CRM systems such as Salesforce. In fact, less than 40% of CRM customers have end-user-adoption rates above 90%. Key technology implementation mistakes can cause projects to fail and goals to be missed….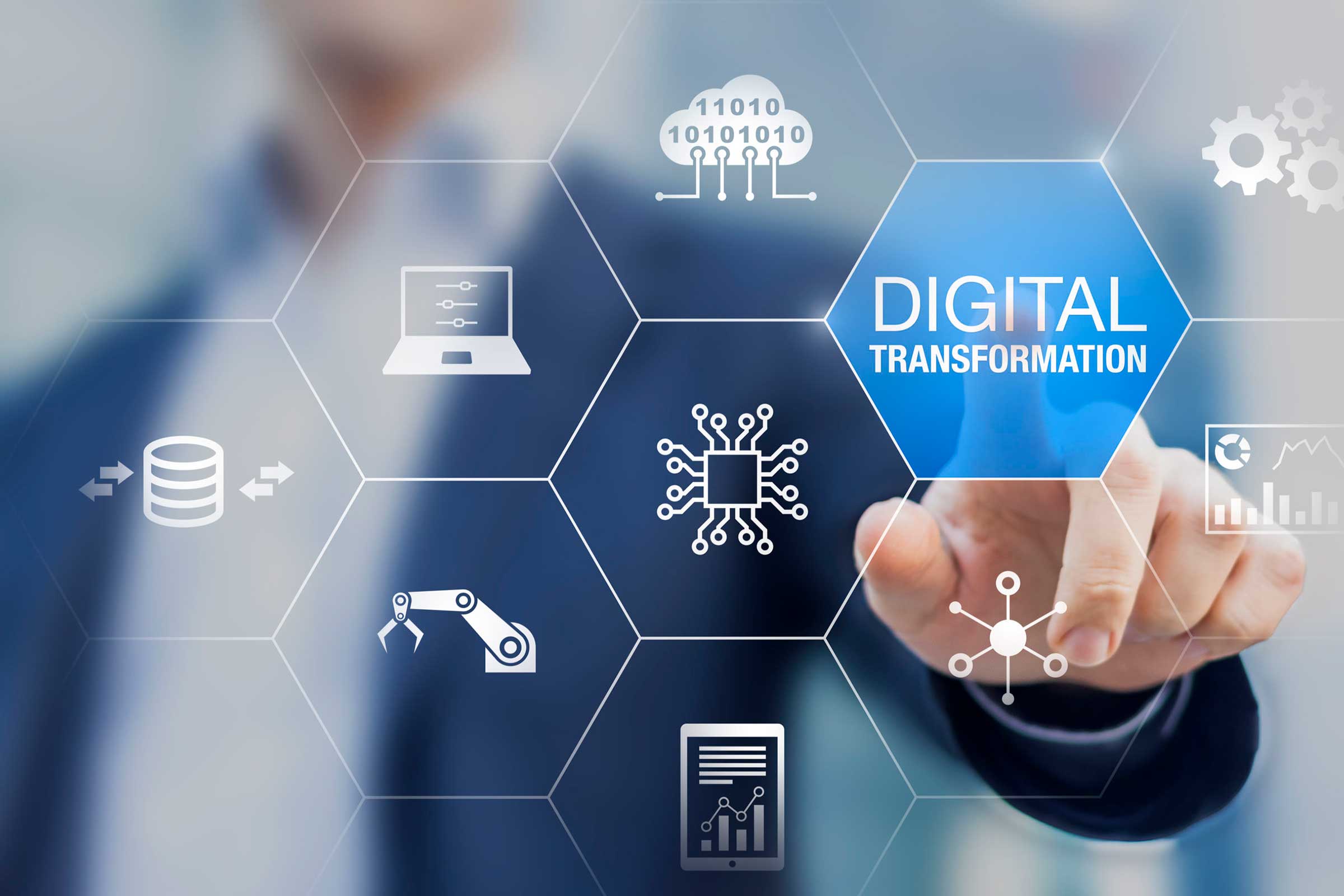 We know all organizations develop a need for change. Whether it be for new products, software, projects or initiatives, they all require a change in structure and change in protocol.