It may seem strange for the President of a leading Salesforce training company to make a list of competitive training options, but I don't think it is. Our goal as a Salesforce training company is to help people learn Salesforce, and sometimes there are Salesforce training solutions that may be better for a particular need. …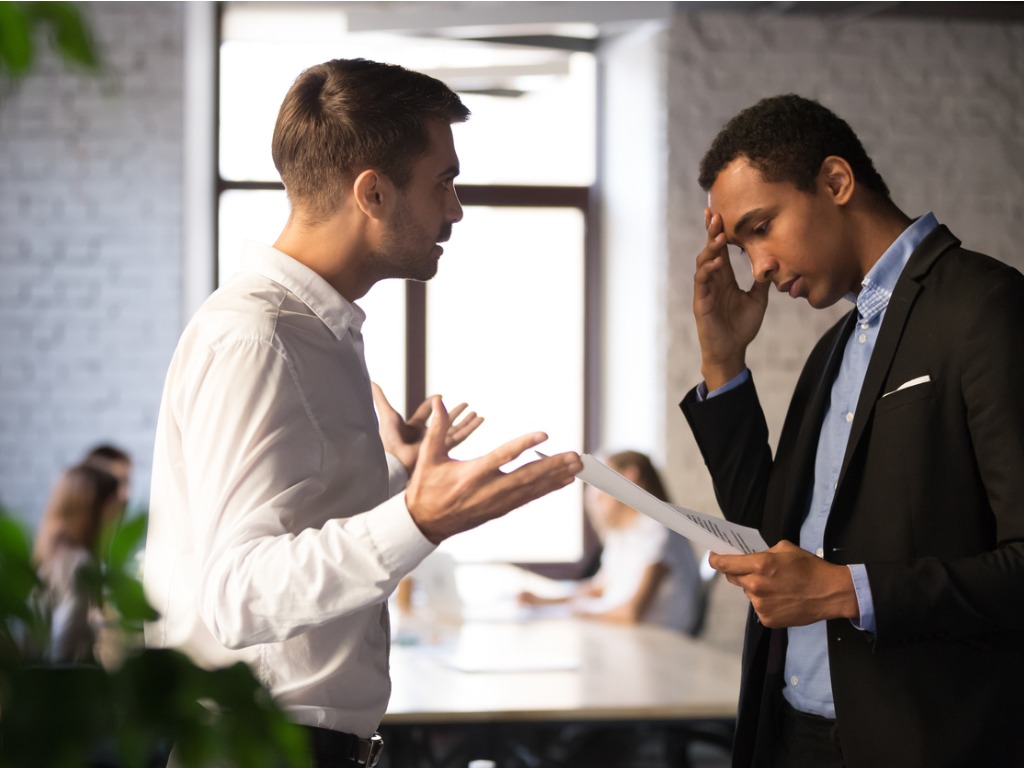 The 3 Biggest User-Adoption Mistakes You Can Make Implementing Salesforce Many companies fail to generate high user-adoption rates when implementing new technologies and CRM systems such as Salesforce. In fact, less than 40% of CRM customers have end-user-adoption rates above 90%. Key technology implementation mistakes can cause projects to fail and goals to be missed….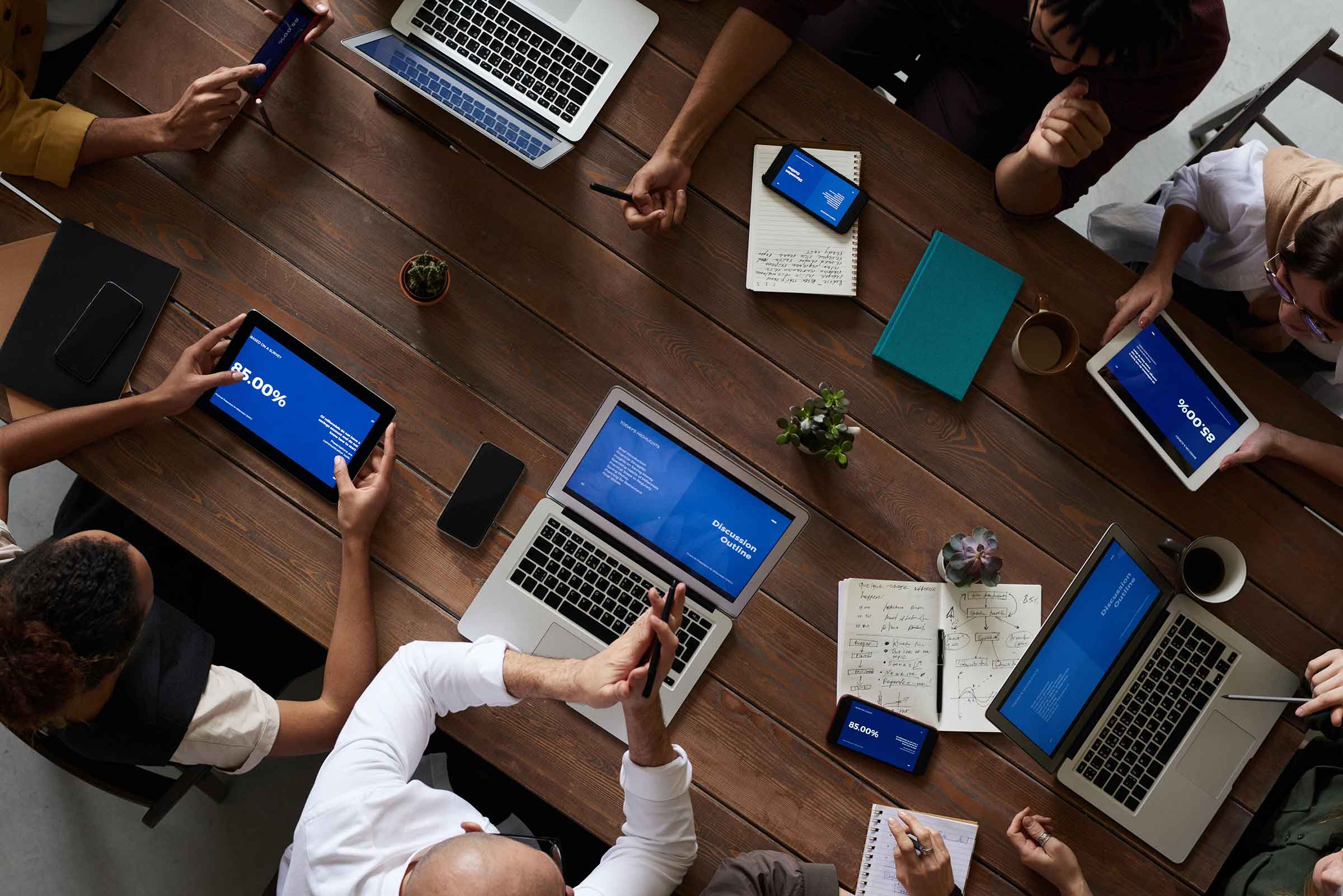 Getting a team efficient with Salesforce can be challenging. It requires forethought and pre-deployment, customized training to ensure maximum user adoption.