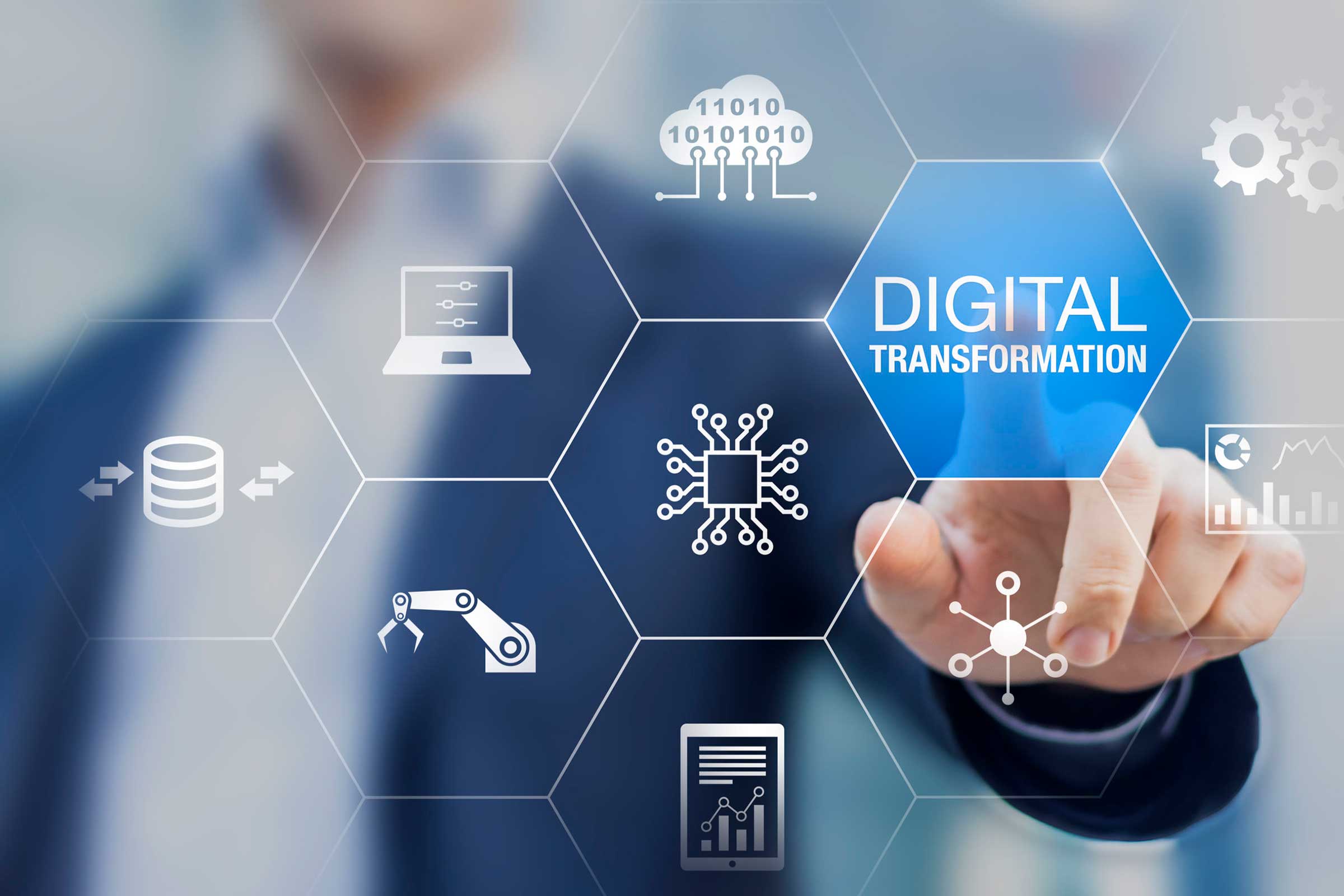 We know all organizations develop a need for change. Whether it be for new products, software, projects or initiatives, they all require a change in structure and change in protocol.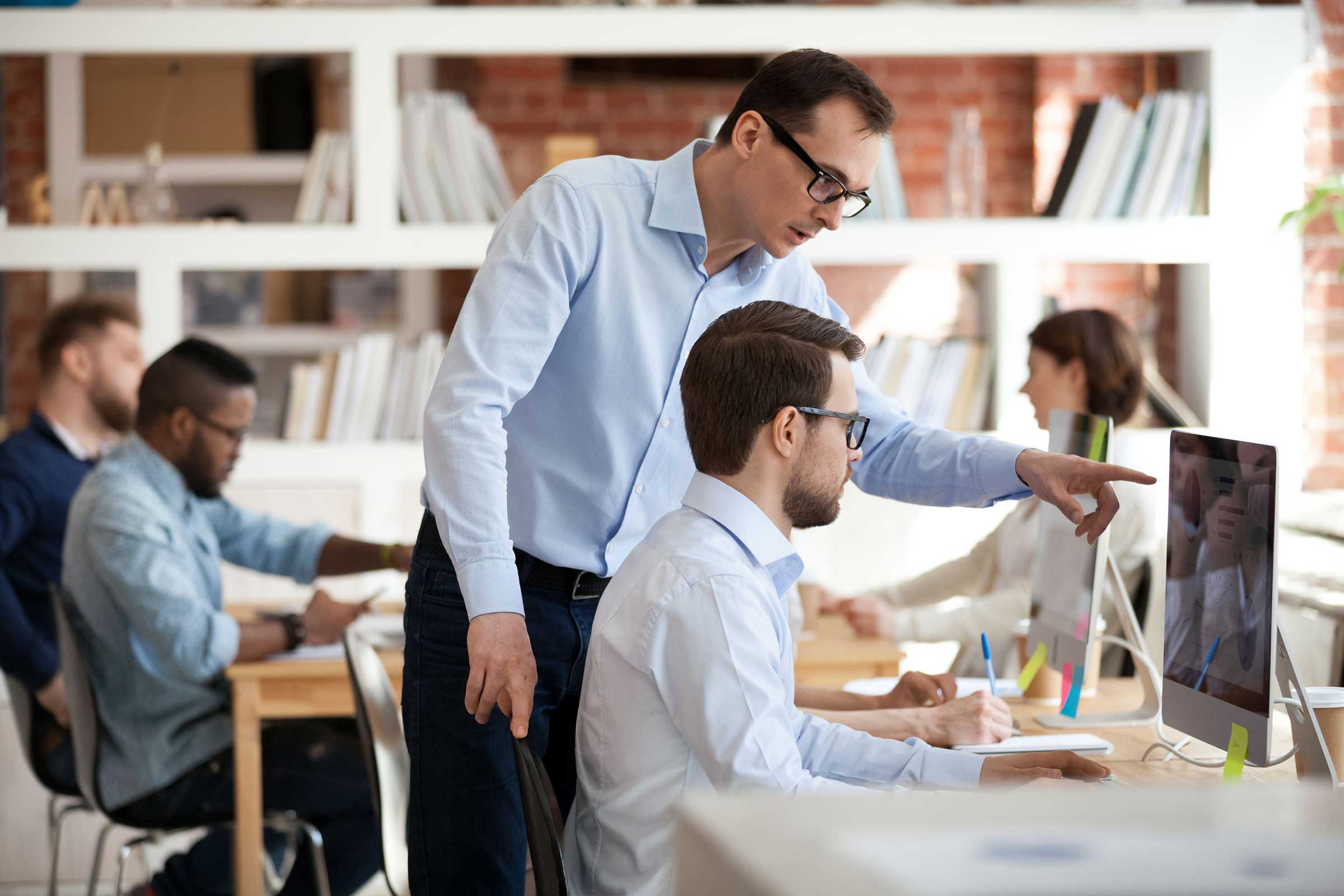 Companies who invest in their employees invest in themselves. Employee training can be one of the most cost-effective measures a company can take to improve its Salesforce.com return on investment (ROI).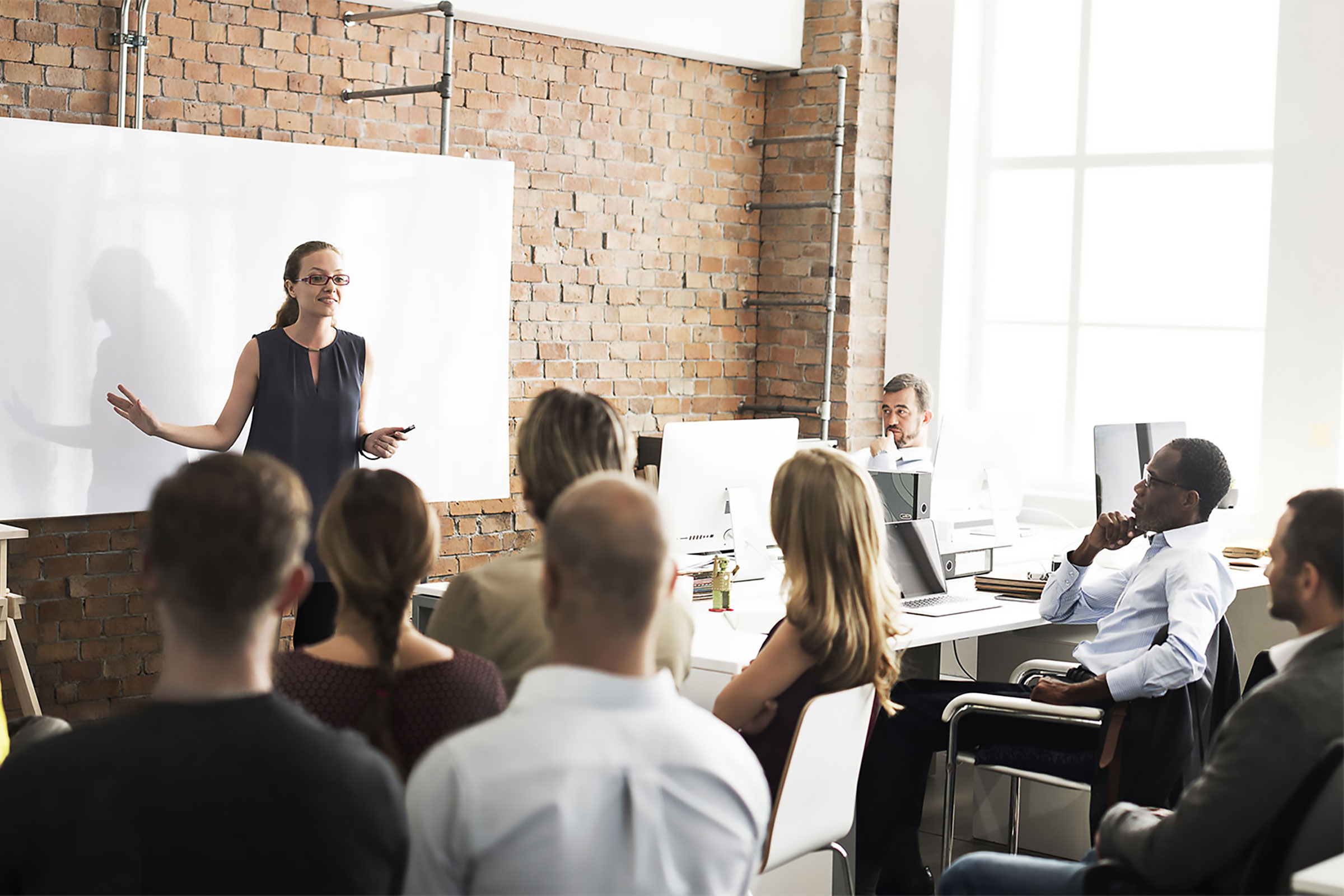 Less than 40% of CRM customers have end-user adoption rates above 90%. What does this mean? You might be wasting money and here's how to fix it.